Gutter Installation
If you are planning a gutter installation project for your home, the decision is always a difficult one. Making a selection of new gutter designs can take a while, specially there are so many roofing companies in GTA area. But we at Vista Roofing Inc. are bent on making the best out of little through our quality gutter installation and eavestrough repair Toronto services.
We are ready to make useful functionality and efficiency of your new gutter system.
Benefits of Our Gutters
Environmental-Friendly
The steel used in manufacturing Vista Roofing Inc. gutters can be recycled. That means one can always dispose them by moving them to a recycling company.
Water-Spoilage Resistance
Some of our installations are crafted in a way that the gutters will have a double flow water capacity. Vista Roofing Inc. gutters exceptionally have a lower risk of clogging, flooding, and overflow.
Aesthetic Appeal
We have many designs and colors for you to choose from. Each ensures seamless integration with the existing Soffit and Fascia system. The essence of gutter installation is to increase home comfort and prevent the structure from damage caused by water flow.
Your Choice for Quality
Clogged, damaged or leaky gutters and downspouts can be demoralizing, and the water overflow can cause unpleasant and harmful damage to the roof, siding, interior, basements, and even home dwellers. You can save yourself the risk and anger by employing the services of Vista Roofing Inc, we are one of the best roofing companies in GTA area.
When you need to replace, repair, maintain or install a new gutter, call on us, we'll get everything fixed up in a short while. Adding more benefit to our clients' services, we have a gutter protection system that saves you the stress of cleaning your gutter at intervals.
You can reach us by getting an estimated schedule or a free quote to know where your budget lies. Vista Roofing Inc. is the simplest way of getting a gutter installer near you. We operate basically in Toronto.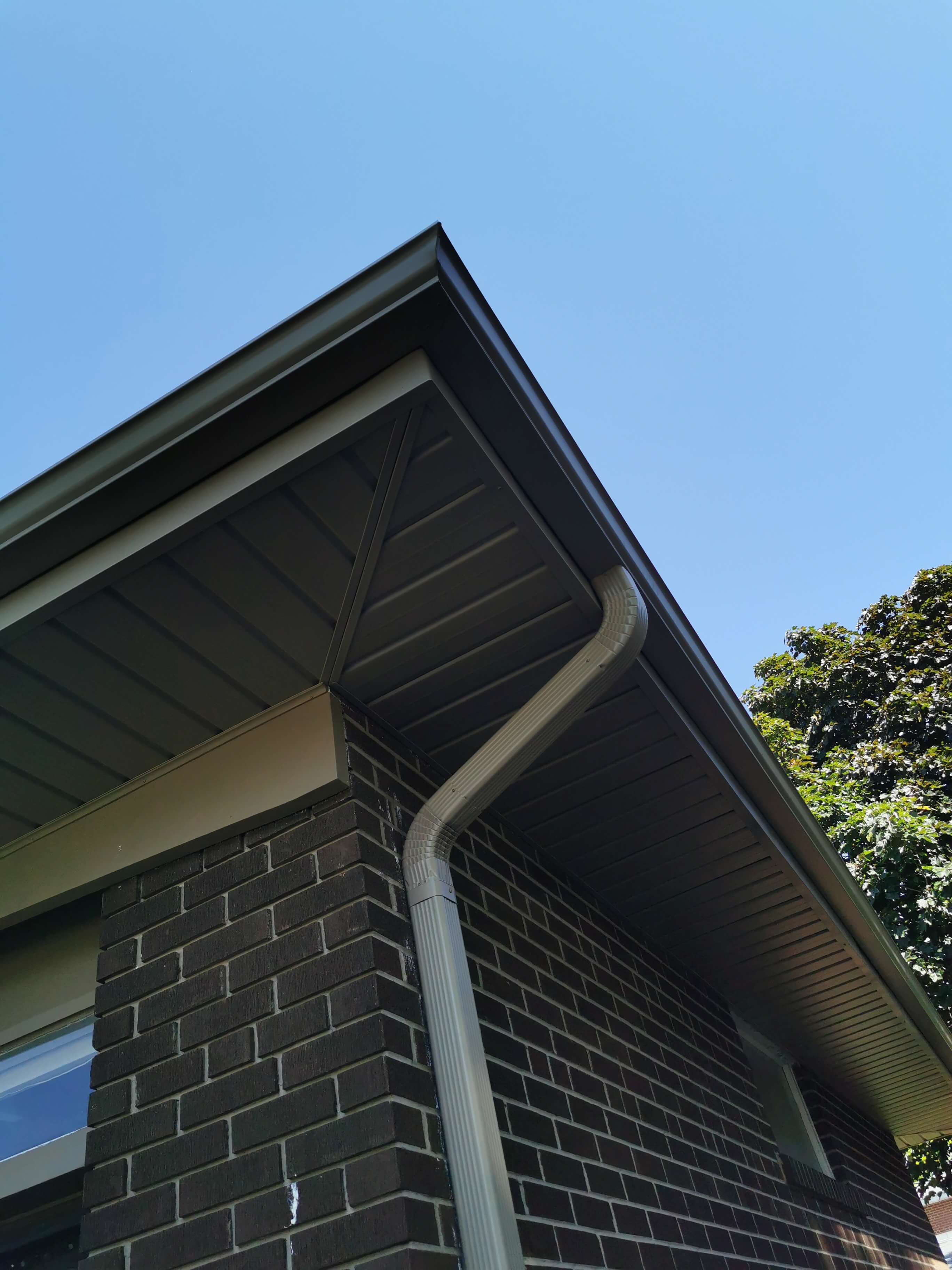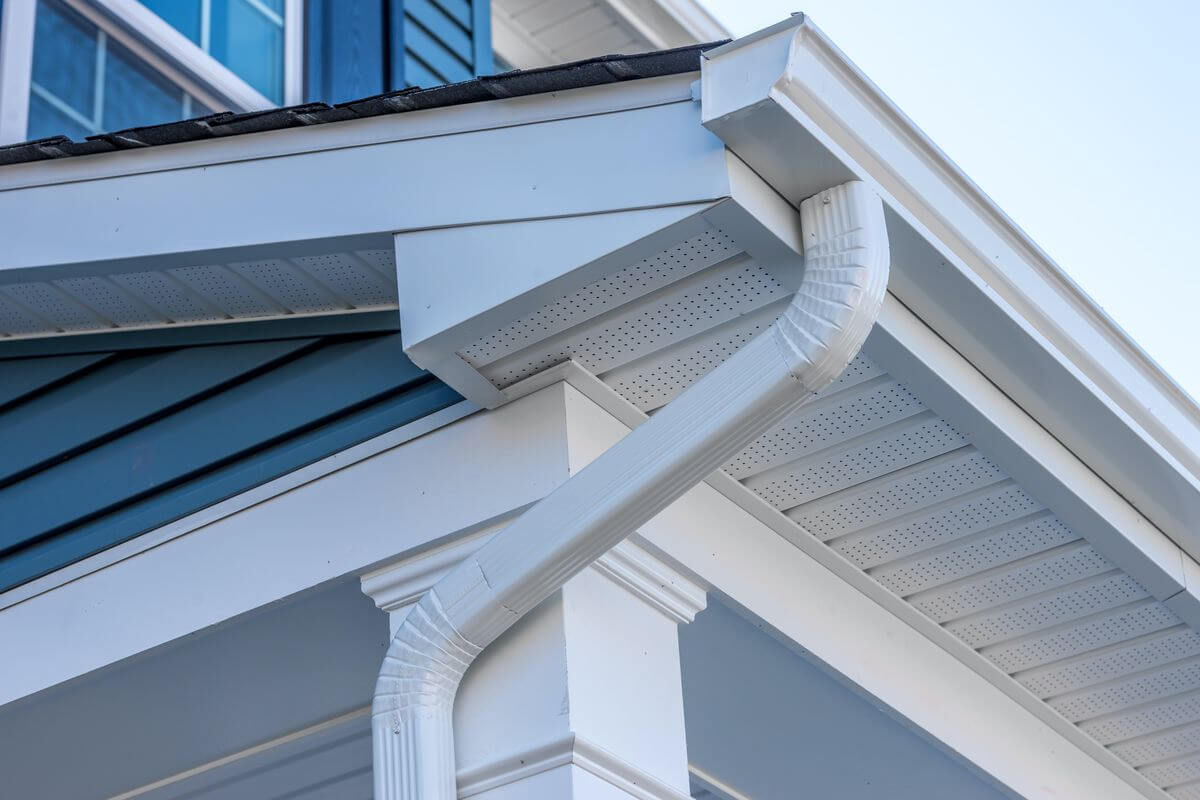 Your Choice for Value
Vista Roofing Inc. is proud to serve your entire eaves gutter including gutter guard. We save you good money because there's no middleman to worry about. Our combination of experience, cleanliness, and attention to details keeps your home comfortable and dry as it increases the value of the investment.
Specifically saying, Vista Roofing Inc. is one of Toronto's best home exterior service providers. We've made it a point to deliver the finest and quality gutter sales, eavestrough installation, and maintenance. If free-flowing gutters are not something your home has, it's time to call on us. If you have poorly installed gutters and your house is in jeopardy!
You can trust us to care for your property like it is our own.