Skylight Installation
Are tired of artificial light in your home? Do you want to make your home more aesthetic? A skylight can help! Our Toronto-based contractors have numerous years of experience and we'd love to work with you to create a custom skylight for your home.
A skylight lets in tons of light from the most natural direction: above! Not only are they very attractive, they can also be easily installed into any roof.
With the addition of skylights, you can make an originally small, dark room look much more spacious and comfortable. It's imperative that you choose a professional contractor with plenty of experience with skylights to ensure that the job is done right. Our contractors will assess the situation of your home and create a personalized plan just for you.
Skylight Locations
A skylight can lighten up any of the following rooms:
Bathroom - brightens up any bathroom that may not have an exterior window
Kitchen - provides a warm ambiance in the heart of your home
Bedroom - allows you to wake up every morning to comforting natural light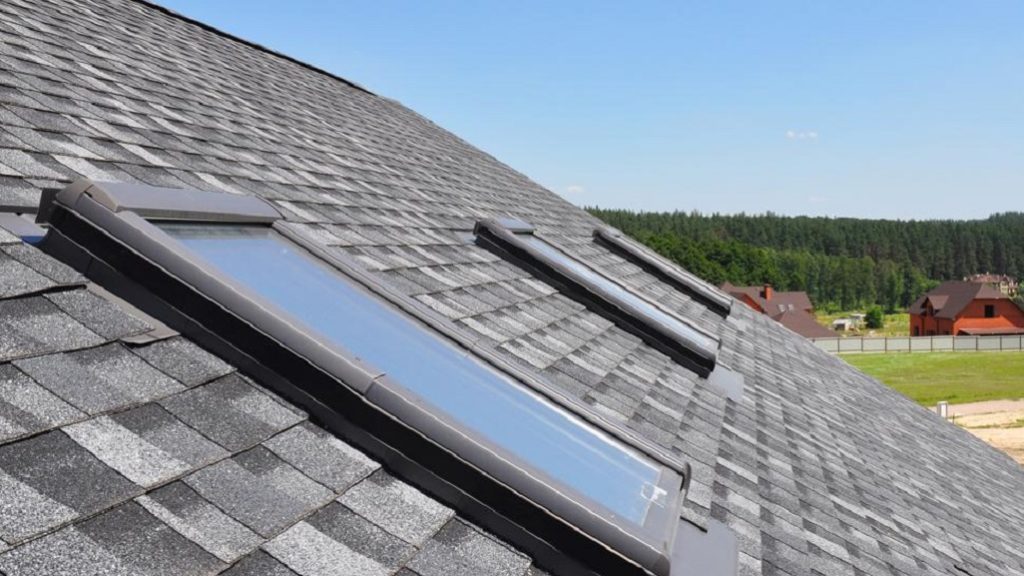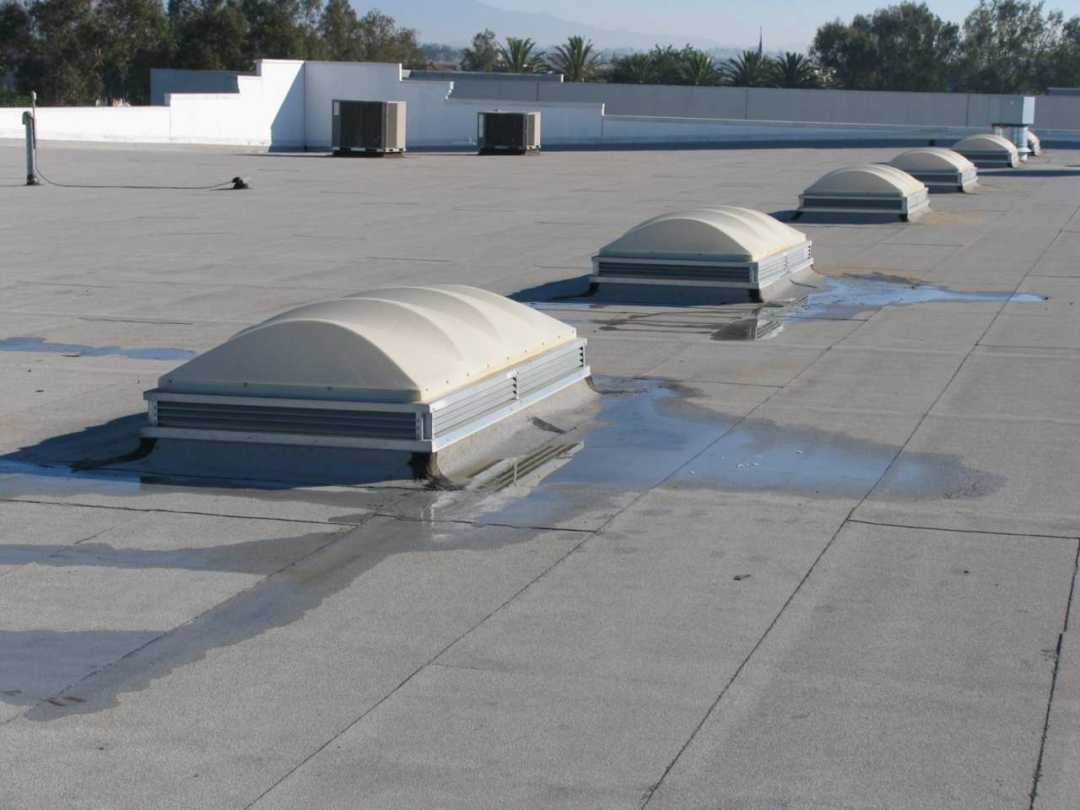 Skylight Designs
When it comes to skylight design, there are endless possibilities. You can even choose to make your skylight operable; turning it into a true window. In which case you can flood your home with not only natural light but also fresh air.
You can also choose to deck out your skylights with tinted panes and blinds, which gives you further control of light and heat in your home. There are so many things to take into consideration when installing a new skylight for your home. We will make sure you are happy with the end result no matter your decision.